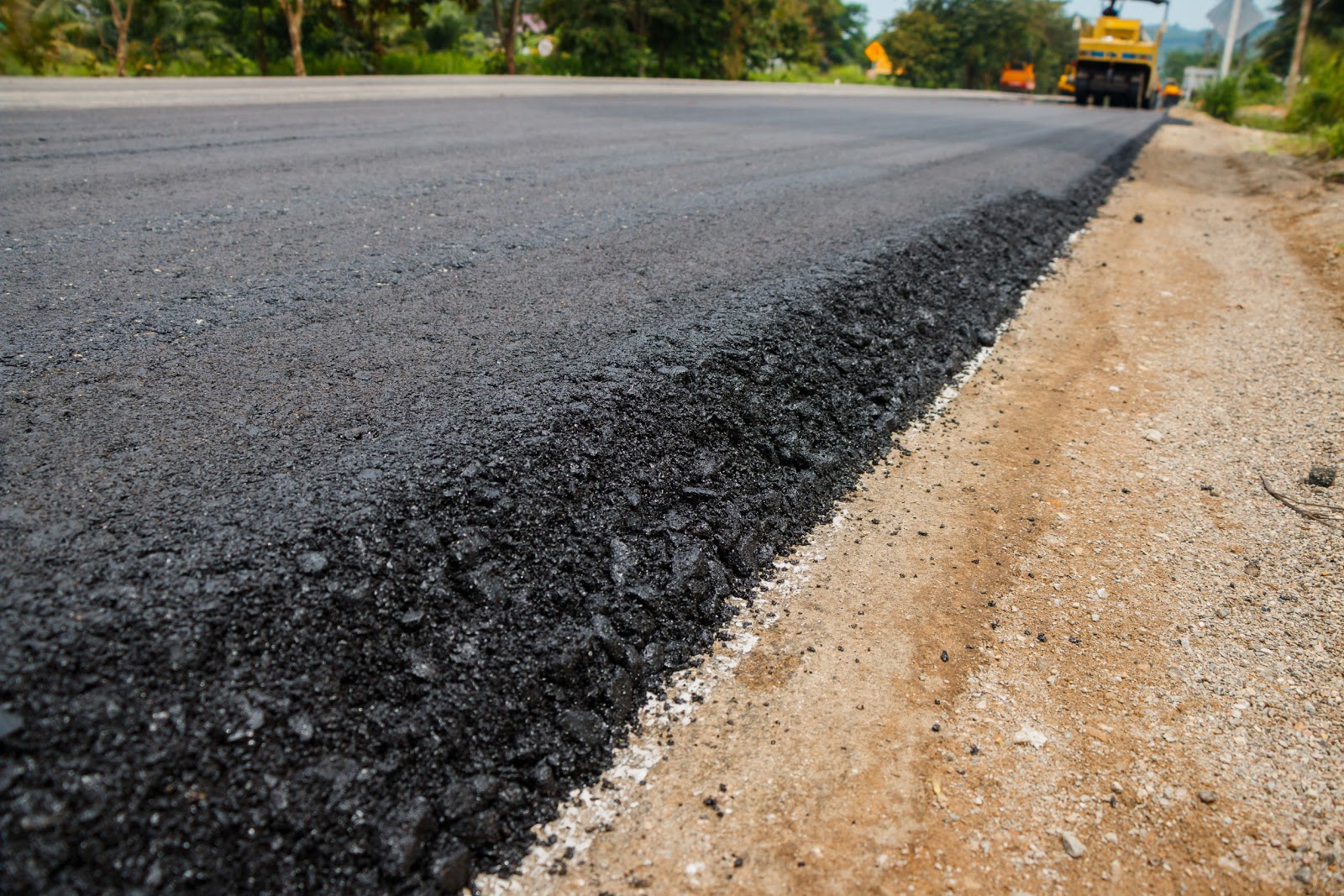 There are several factors that go into the success of a paving project. Of these, maybe the most important is choosing the right paving company. The cost of the project, how long it takes to be completed, and the overall quality of the work are all inevitably tied to that decision. Here are four keys to sifting through the numerous paving companies offering their services and settling on the best one for your project.
Confirm What Materials The Paving Company Will Use
There are different grades of asphalt, so be wary of a company that speaks about the asphalt in general terms. Installing a lower quality asphalt can impact the quality of the pavement as well as its longevity.
Long story short, the money saved from purchasing low-grade asphalt today can lead to additional costs in future replacements. You should request that your paving company use a higher-grade asphalt that will last longer and save you money in the long run.
Evaluate Their References
As with other contractors, paving companies desiring your business should be able to provide references for their previous work. Your ideal paving company will have former clients in your area that they can direct you to speak with about their experience, and they'll also have multiple reviews on their Google listing and/or social media channels that you can evaluate.  You are also able to ask to see pictures of their previous projects and ask questions about their process and how closely they have stuck to their schedules in the past.
Paving Company Quote Accuracy
Maybe the most underrated aspect of choosing a company is obtaining a proper quote. The quote you receive must be fairly accurate or you can end up wasting money on unused asphalt. You will likely pay for the entire load of asphalt because the company can't return any unused portions, so a surefire way that untrustworthy paving companies drive up the price of a project is to get lazy with determining the amount of asphalt needed.
Your ideal paving company will provide you with a general inital quote, but they should take in multiple factors when quoting you for your final project including the exact size of the paving area and the type of paving material they will use.
Confirming What The Paving Company Will Include
You should receive a list of everything the company will include in their scope of work including a breakdown of how much each task will cost. Be sure that the paving company will lay the foundation and handle any decorative or aesthetic components that you require.
The right paving company will lay out their plans, experiences, and price tag in a way that's easy for you to understand. As you interview the various paving companies in your area, take your time to confirm that they indeed have what it takes to complete your job with the highest quality.