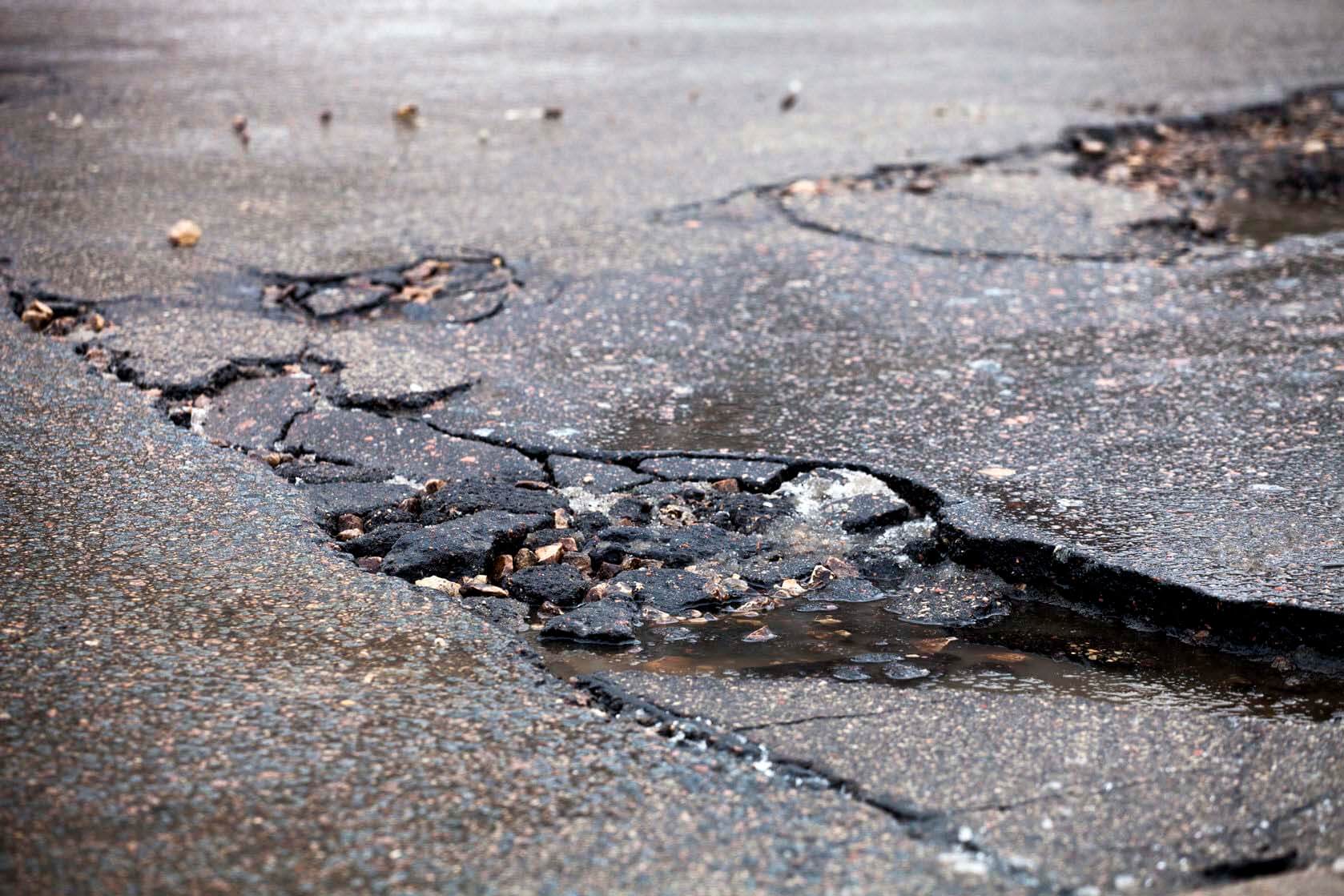 Winter can take a toll on your asphalt and pavement. Potholes form as the temperatures rise in the day to melt the snow only to have ice form at night when the temperatures drop down to freezing. If road paving is on your agenda this winter, you'll need to take some extra steps to ensure that the job is done well and lasts.
Winter Paving Jobs
Road paving companies in Rochester, NY must be prepared before starting a job. All equipment, supplies, and workers should be in place because time is of the essence when paving in the winter. Use this criterion to judge if the paving company performs high-quality workmanship. There are concrete mixtures which set up under colder temperatures more effectively and reduce bleed water. Good road paving companies will recommend using the product that fits your needs and one that accelerates setting time. You may have to use extra cement to develop early strength to keep it strong throughout the season.
Get Ready for Winter
Look for hazards around the pavement that could damage the concrete or asphalt. You might need to relocate trees and shrubs to keep roots from threatening the cement. Make sure there is space for drain-off by removing sod within two to three inches of the cement.
Salt can damage driveways and parking lots. Ask your road paving company what products will not damage your cement while melting ice and snow. Keep heavy vehicles or other equipment off the driveway or parking lot unless it was built to handle the weight. Make sure that gutters don't drain directly onto the cement or asphalt, as this can prematurely damage your parking lot or driveway.
Prepare for the Season
Even if you aren't planning on paving your parking lot this winter, you'll want to prepare for winter. Schedule maintenance now to avoid waiting until the area is covered in snow and ice. Protect pavement from potholes by treating the asphalt with a seal coating while the weather is temperate. Check the drainage in your system now to prevent standing water when snow does melt. Prevention is much more effective and less expensive than making repairs in the spring.
Plan Now for Winter Paving
All County Construction provides road paving in Rochester, NY for businesses and residential homes. We have techniques we employ to make sure your paving job looks great and lasts, no matter what Mother Nature throws at you in the winter. Contact us at (315) 589-8661 or online to find solutions for your parking lot this winter.