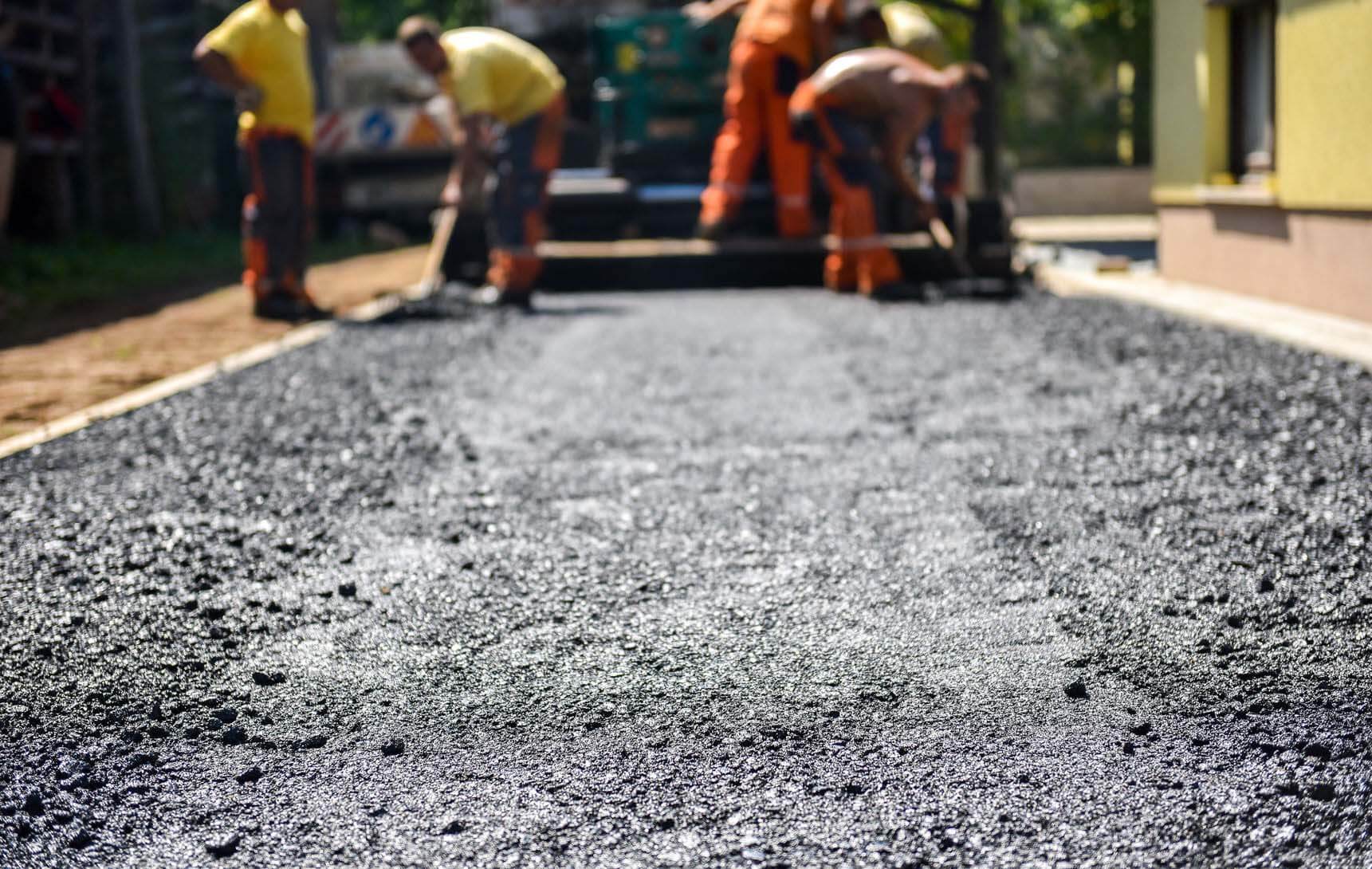 Asphalt driveways and parking lots are tough, durable, and built to last. However, even the best asphalt will eventually start to show signs of wear and tear. Asphalt can be damaged by excessive heat and cold as well as by heavy use. Small cracks and other forms of damage can grow and spread, eventually affecting a large amount of the asphalt surface and lower layers. Because smooth, stable driving surfaces are so important to business operations, property owners choose to have All County Construction handle these repairs.
Here are six reasons why working with a commercial asphalt company from Rochester, NY might be the right choice for you.
1.) Commercial Asphalt  Companies Operate at a Higher Standard
There are some jobs that require great attention to detail and consistent execution. Our team is capable of meeting your high standards based on years of experience.
2.) We Know How to Do the Job Right
Laying asphalt is more complicated than it might appear; every step has to be executed correctly. Our technicians have many years of experience preparing, laying, and repairing asphalt surfaces; you can be confident that each job is correctly handled.
3.) Asphalt Is Not as Simple as It Appears
Many people underestimate how complicated it is to handle asphalt correctly. Since poorly laid asphalt will fail to perform to expectations, it is best to let the professionals do the job.
4.) You Can Count on Us
We are not some fly-by-night contractor only after a quick buck. All County Construction has deep roots in the Rochester area and we take pride in helping our neighbors. We stake our professional reputation on everything we do.
5.) Our Experience Is Unrivaled
All County Construction has helped business owners address their asphalt concerns for many years. We have the skill and technical know-how to solve any problem you might be facing. This lets us do more for our valued customers.
6.) Timely Repairs Sustain Peak Business Operation
Thanks to our team's expertise, we are able to finish jobs on schedule. This results in less interruption to your busy schedule. Business can proceed as usual thanks to our hard-working team members.
Contact All County Construction Today
Our team is ready to repair or install asphalt surfaces on your commercial property. Contact us today to schedule repairs before the winter weather begins. Tell us about your needs and be sure to ask about a free estimate.