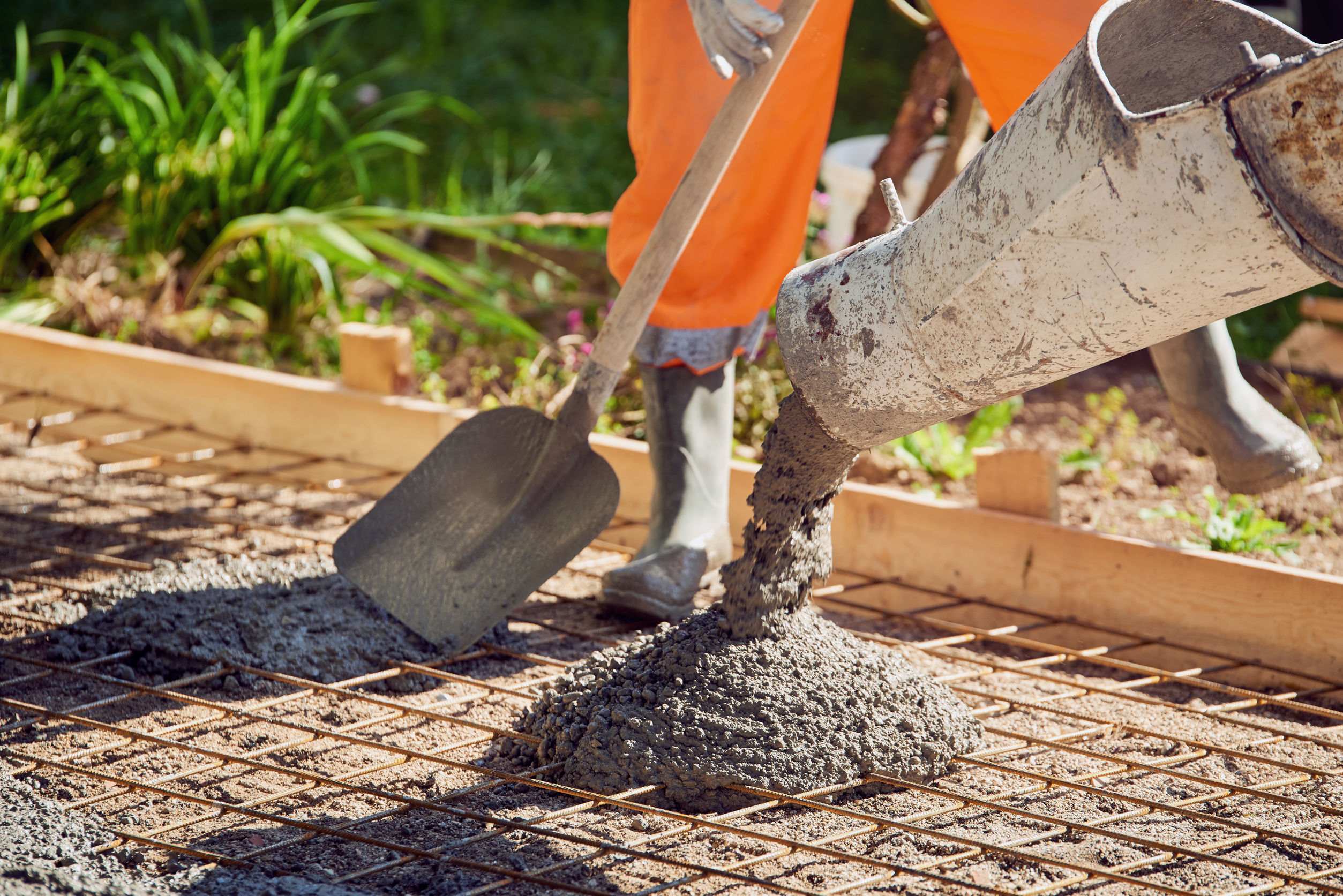 It's not every day that you go shopping for a driveway, patio or walkway. You've seen stamped concrete and paver bricks. You have no idea how to choose between them. The one fact you do know is that you will live with the choice for a long time.
Start with what you know. There are boring natural-color grooved pavement slabs everywhere. You've seen decorative paver bricks on walkways, patios and driveways. Sometimes you see them on city streets.
You are looking for a surface that is beautiful, durable and affordable. This comparison will help you choose between stamped concrete surfaces and paver bricks.
Your New Surface Must Be Beautiful and Stay That Way
When you are out, take a close look at all the paver and natural stone surfaces you encounter. You may get a surprise. You will discover that many of those are stamped pavement rather than separate, assembled bricks. Pavers no longer corner the market on beauty.
Paver bricks come in a wide variety of patterns and colors. You can create any design you wish with the available shapes and colors. Stamped surfaces can create the same color and pattern effects as paver bricks. Also, they can imitate the randomness of shape and color that one gets from natural stone. Cobblestone and flagstone patterns are two common choices.
The durability of the Appearance is What Counts Most
How your surface looks depends on its installation and subsequent care. Broken or missing sections, puddles, uneven surfaces and weeds detract from its beauty.
Paver bricks are very durable, though a lot of that depends on site preparation. Weeds between the pavers detract from the look unless you think it adds character.
Stamped surfaces are also durable but can crack in time. However, control joints can invite a section to fracture someplace out of sight.
Nothing Else Matters If It Is Not Affordable
Whenever making a large purchase, the final decision often hinges on the cost. If you get bids for paver bricks and stamped concrete surfaces, expect the cost difference to be significant. Several factors contribute to these. Paver brick installation is labor-intensive.
Proper site preparation starts with excavation and a concrete border. Next come layers of fabric, Class II Road Base and sand. Finally, workers install the paver bricks on the sand.
Stamped surfaces require somewhat less labor, excavation and bed preparation. Most of the effort comes from stamping and giving it the expected look.
It's Time to Have the Pavement You Always Wanted
All County Construction is ready to help. We can exceed all your residential and commercial pavement requirements. Contact us today for a free estimate using our online contact form.