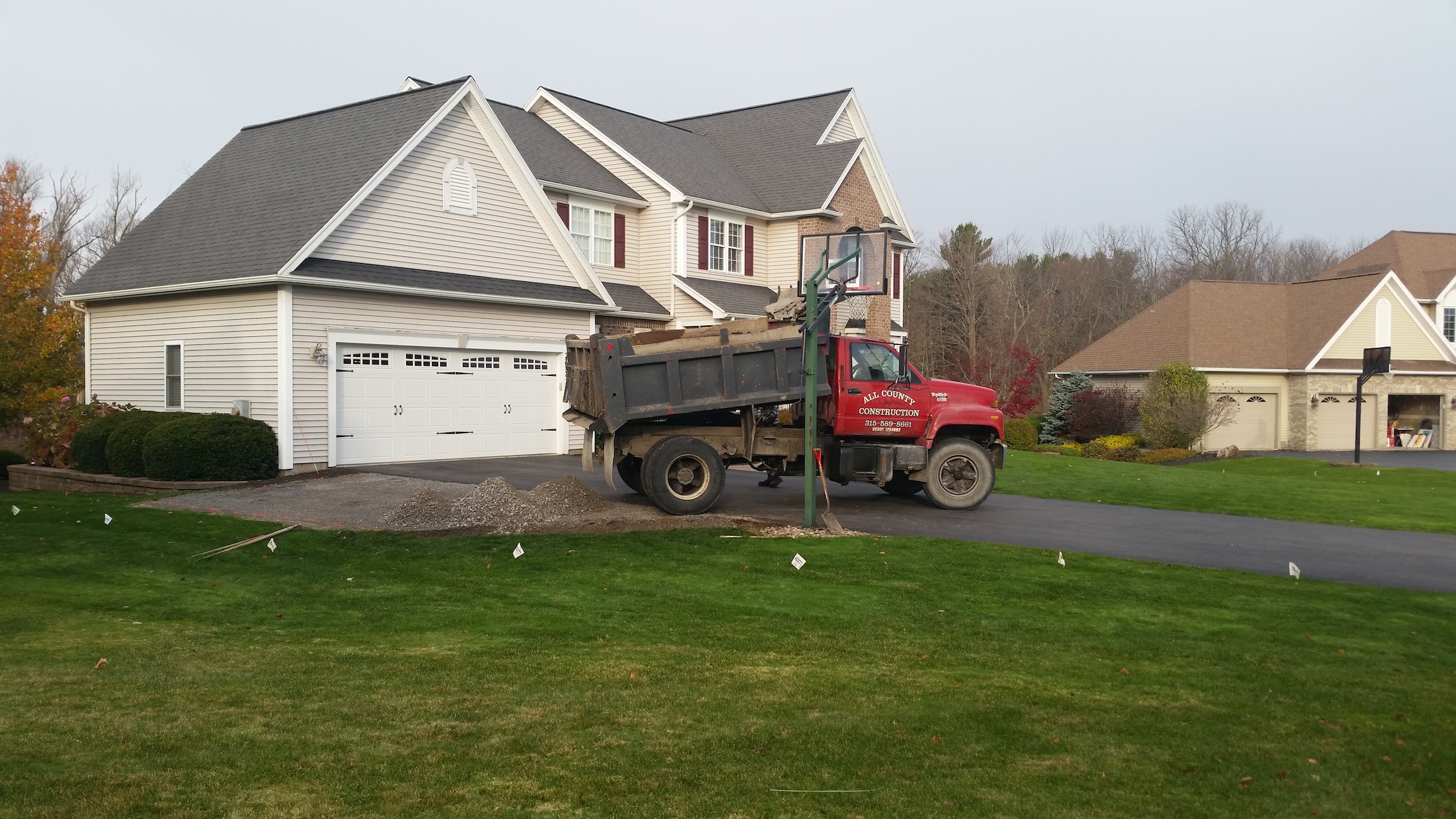 When hiring a paving contractor to do work for your home, there are numerous factors to consider. You need to ensure your paved driveway is done by the best in your area so that you don't have to redo it entirely in a couple of years.
Before you sign on the dotted line and hire someone, you should first ask the contractor these vital questions.
How Long Have You Worked as a Paving Contractor?
You probably want to hire a company that has been paving residentially for a while because that demonstrates they have done enough good work to remain in business for a long time. A contractor who has worked for less than a year might be good at what they do, but they don't yet have the track record to prove it.
Can You Provide a List of References?
When you know the contractor has experience, you can ask for references. Ask about other projects the contractor has worked on in your county, and see if you can reach out to property owners to get their assessment of the work done.
Will My Driveway Have Any Particular Challenges?
There are various factors that could complicate a residential paving project, such as the driveway having a slight incline or your county's specific requirements. Asking this question before your contractor begins work forces them to think critically of the project and anticipate potential problem areas.
This forethought can help immensely with keeping the project on track and within your budget and timeline.
Is Concrete or Asphalt Preferable for My Project?
There are key differences between asphalt and concrete. Each one has its advantages and disadvantages, and your contractor should be able to clearly explain to you which one is better for your driveway.
If anything about the explanation is unclear, ask for clarification. A good contractor should be able to explain everything in layman's terms for you so that you get the best solution for your driveway.
What Is Included Within the Scope of Your Work?
You should receive a written list of everything the contractor will do and what each individual action will cost. Make sure your contractor's paving team can lay the foundation and handle any decorative components you want.
How can All County Help?
It is good to speak to several different paving contractors, but property owners in the Rochester area can expect stellar results from All County Construction. We have worked on numerous properties around the area since our beginning in 1989, and we would be happy to answer any questions you might have. You can also look at what some of our past clients have said about our work. Get in touch by contacting us through our online form.