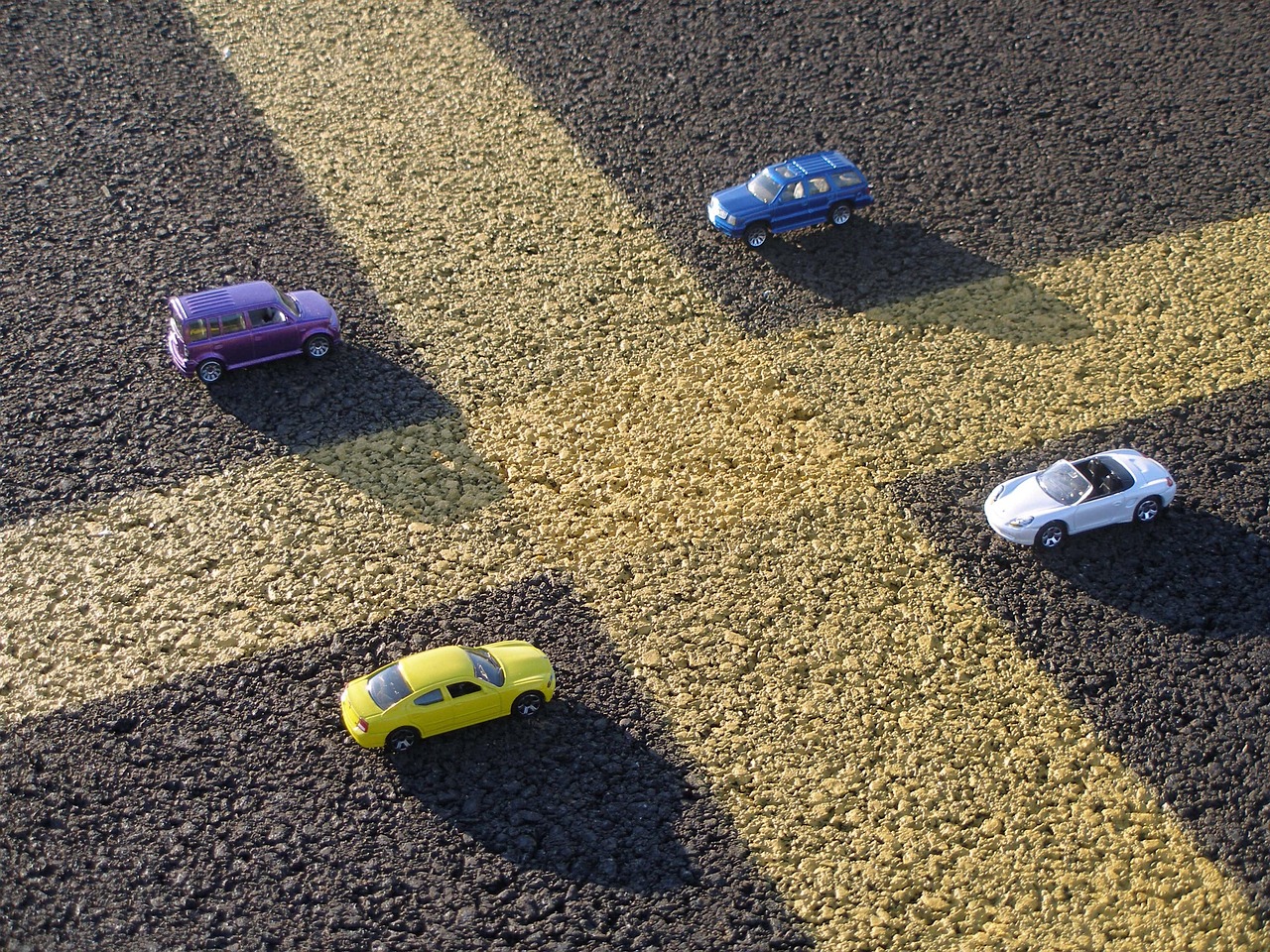 There are many reasons why commercial property owners prefer asphalt for their parking lots. You can speak to our experts about the finer details of the process, but here are some of the general benefits you get when asphalt milling is done to prepare your parking lot for newer materials.  
1.) You Increase the Property's Value
Since the parking lot is the first thing most customers will see about your business, you want to make a great first impression. Asphalt is resilient, and it increases the overall property value by up to five percent.
2.) Asphalt Milling Leads to Quick Installation
Once the area is properly prepared, it should take only one to two days to finish the process. As soon as the asphalt is rolled and cooled, people will be able to drive over it.
3.) It Lasts a Long Time
Most property owners will not want to replace their parking lots after they just underwent asphalt milling a few years ago. Fortunately, asphalt has a great lifespan. In most cases, it will last between 20 and 30 years. Regularly sweeping, repairing potholes and sealcoating can make the parking lot last even longer. Therefore, it is a good idea to find a reliable asphalt professional in your area who offers all those services.
4.) The Material Is Sustainable
One great aspect of using asphalt for your parking lot is that it is completely recyclable. When the day comes when you do need to replace it, you can rest easy knowing the professionals will recycle the materials, which can reduce the overall cost of installing a new lot.
5.) It Is Safe
Asphalt is a much better material in terms of the contact it makes with a vehicle's tires. Additionally, water will drain more easily to the sides and through the surface. With superior drainage through asphalt milling, you can be confident there will be far less ice in the parking lot when winter comes.
6.) It Is Versatile
You may reach the realization asphalt is the perfect material for your parking lot. However, the benefits do not have to end there. You can also use it for your property's driveway. The material is used in countries all over the world for offering superior flood control, so get it installed at your property to see what everyone is talking about.
All County Construction offers asphalt milling to remove the existing pavement to make way for the new structure. Contact us at your earliest convenience if your parking lot is on its last legs.