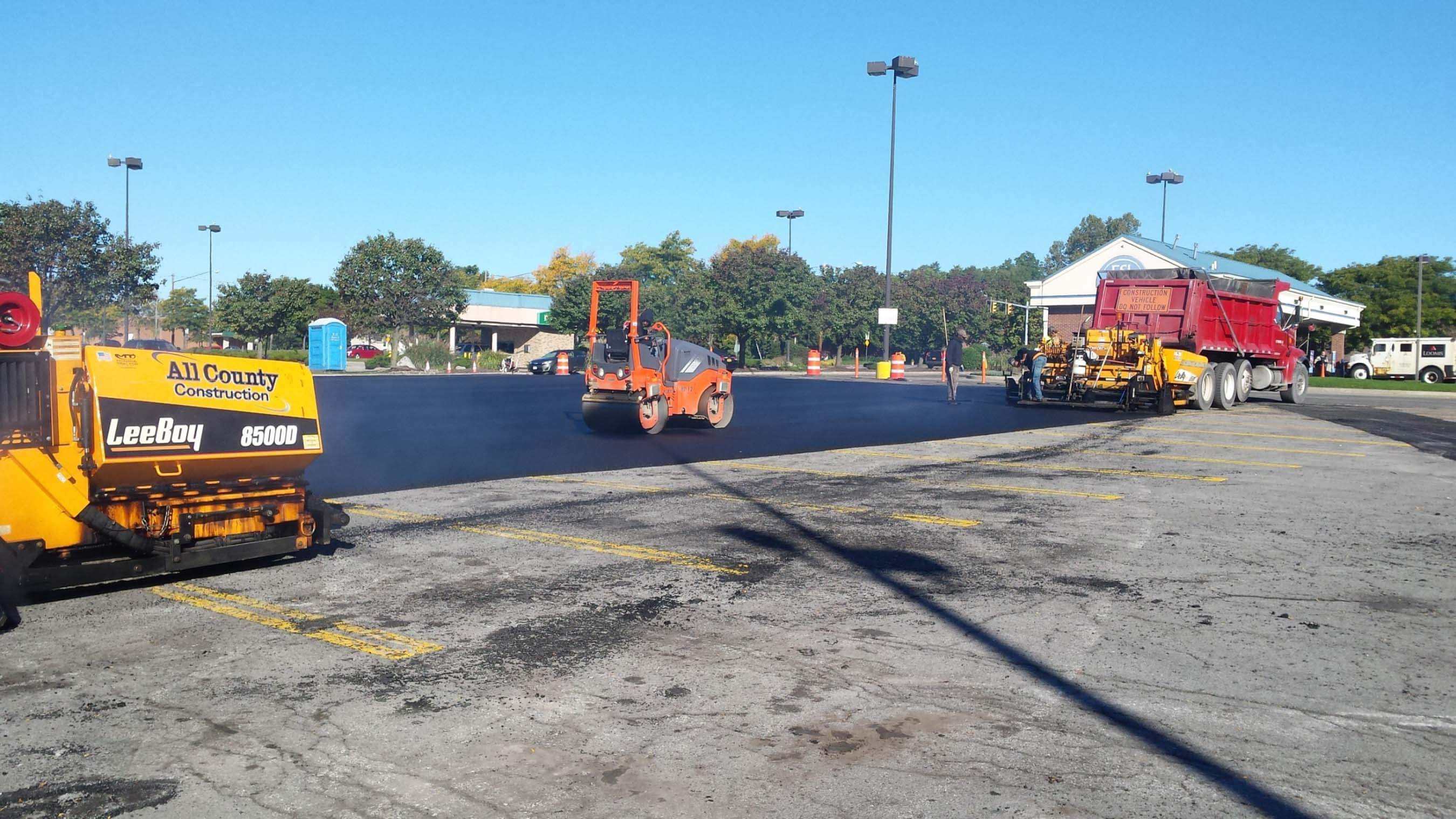 As a commercial property owner, you have numerous responsibilities, and upkeep of the building and surrounding land is one of the most important. Parking areas are crucial to daily operations, as they provide access to your facility for tenants and customers. If your lot has fallen into disrepair, here are four reasons why you should call a commercial paving contractor as soon as possible.
Attract New Tenants
Office buildings and retail complexes can be great money makers, but you must have tenants in your units to keep the revenue flowing. If you're trying to woo new businesses into some of your empty suites, you need to put your best foot forward to make a great first impression. When potential renters see a crumbling parking lot, it can raise questions about your attentiveness as a property owner.
Satisfy Your Existing Tenants
In the competitive world of commercial real estate, it's common for one property to lure tenants away from another, which is why it's important to keep your existing renters happy. A dilapidated parking lot makes it harder for customers to patronize a business, and that could inspire some of your occupants to seek greener pastures. By working with a commercial asphalt paving company, you can make ingress and egress a breeze.
Increase the Value of Your Property
Commercial properties represent a significant investment of time and resources, and you hope to get a return on those outlays when it's time to sell. If your parking lot requires significant work, it could limit the number of interested potential buyers. Before you put the land on the market, it's in your best interest to be proactive in making repairs.
Decrease Insurance Liabilities
Parking lot upkeep goes beyond convenience, as you're responsible for the things that happen on your property. While you carry an insurance policy to protect yourself against customer and tenant mishaps, you could face increased premiums if incidents keep occurring. Potholes, crumbling pavement and other imperfections in the asphalt can create tripping hazards and even cause drivers to swerve into pedestrians. By keeping your facilities in top condition, you'll be doing your part to limit liabilities.
Keep Your Lot in Great Shape
If your parking lot has seen better days, turn to the experts at All County Construction for quality paving in Rochester, NY. Don't let crumbling asphalt put a dent in the value of your investment. To schedule an appointment for a free estimate, call our office at 315-589-8661 or contact us online today.