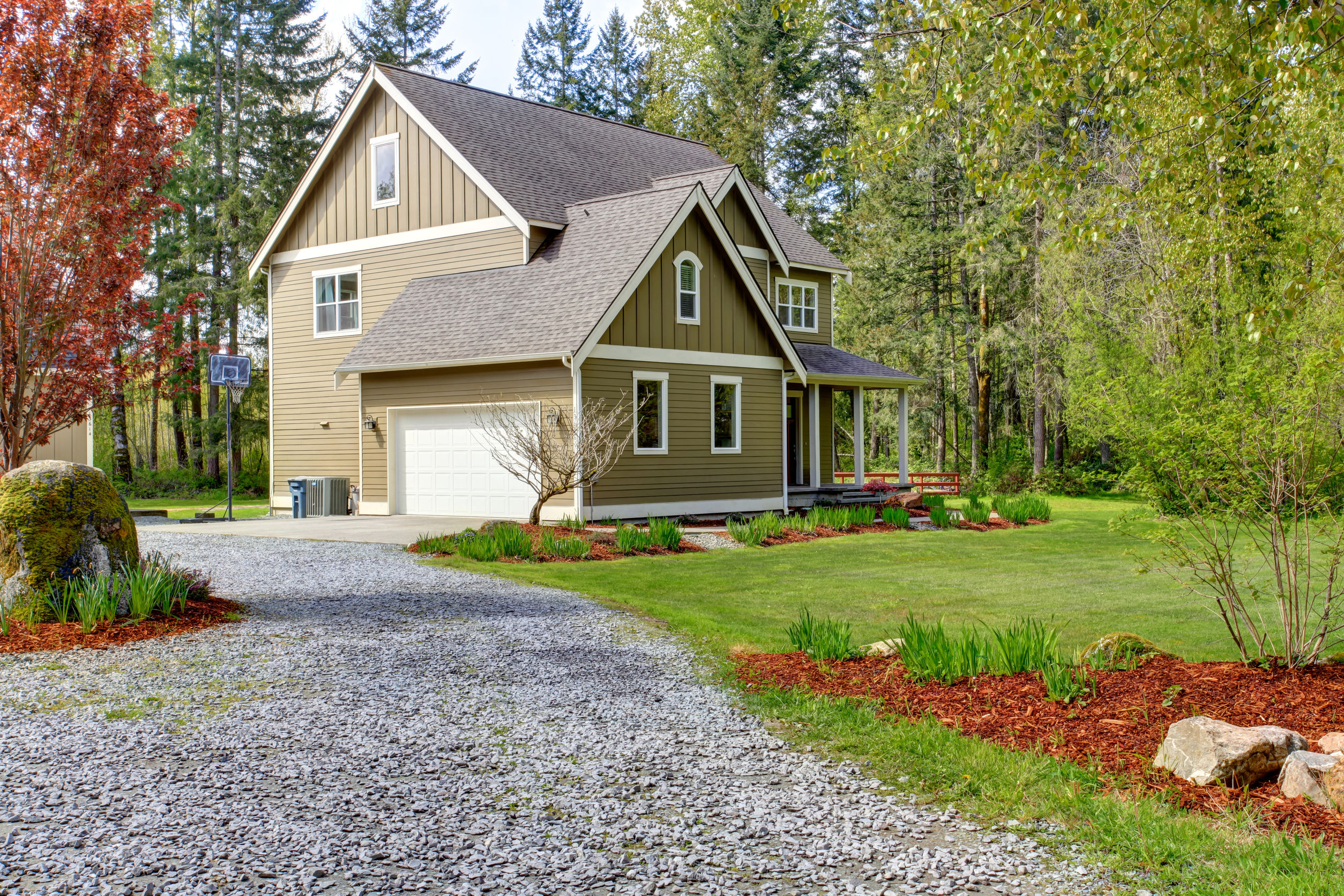 Is it time to update your gravel driveway? A newly paved driveway can rejuvenate any building's exterior aesthetics. There are various materials you can get your new driveway made out of, including asphalt. Before committing to asphalt paving, here are a few items to discuss with your contractor beforehand.
1. Does the Contractor Have Experience With the Specific Job You Have in Mind?
To ensure the best results, you want to hire a contractor who has years of experience doing the exact job you need.
Some contractors specialize in residential paving while others predominantly work on commercial properties. Commercial driveways have different requirements, so you want to ensure your new addition will meet all local and state standards.
Another aspect to consider before hiring a contractor is whether the driveway paving company has insurance. A company lacking insurance may entice customers with lower rates, but it is best to spend more to reduce your liability.
2. Will There Be Proper Drainage?
After the asphalt paving project is complete, you want to be confident it will last a long time.
You can increase the driveway's lifespan by installing adequate drainage. Without this, standing water will compromise the materials, and you will need to repair cracks and other types of damage soon.
Ask the contractor to put in a two percent slope. This slope should come with a crown with a minimum of a quarter-inch per foot. You may even want to look into installing pipe cross drains to redirect water away from the asphalt.
3. Will Natural Aesthetic Tamper With Asphalt Paving the New Driveway?
Before your new driveway goes in, you need to think about how nearby trees and shrubbery will affect its integrity. You may want to reconsider where it is positioned on the property if you would need to remove trees for it to fit.
However, even if the driveway itself is a safe distance away, you need to be cautious of tree roots underneath the structure. Roots can crack and penetrate the asphalt, leading to cracks forming on the surface. Professionals will conduct a thorough survey of the property to ensure you get the most out of your new addition.
Ready to install your new driveway? Hire the experts at All County Construction! Our office can be reached by calling 315-589-8661. We will work with you to guarantee a gorgeous new structure while keeping the price within your budget.