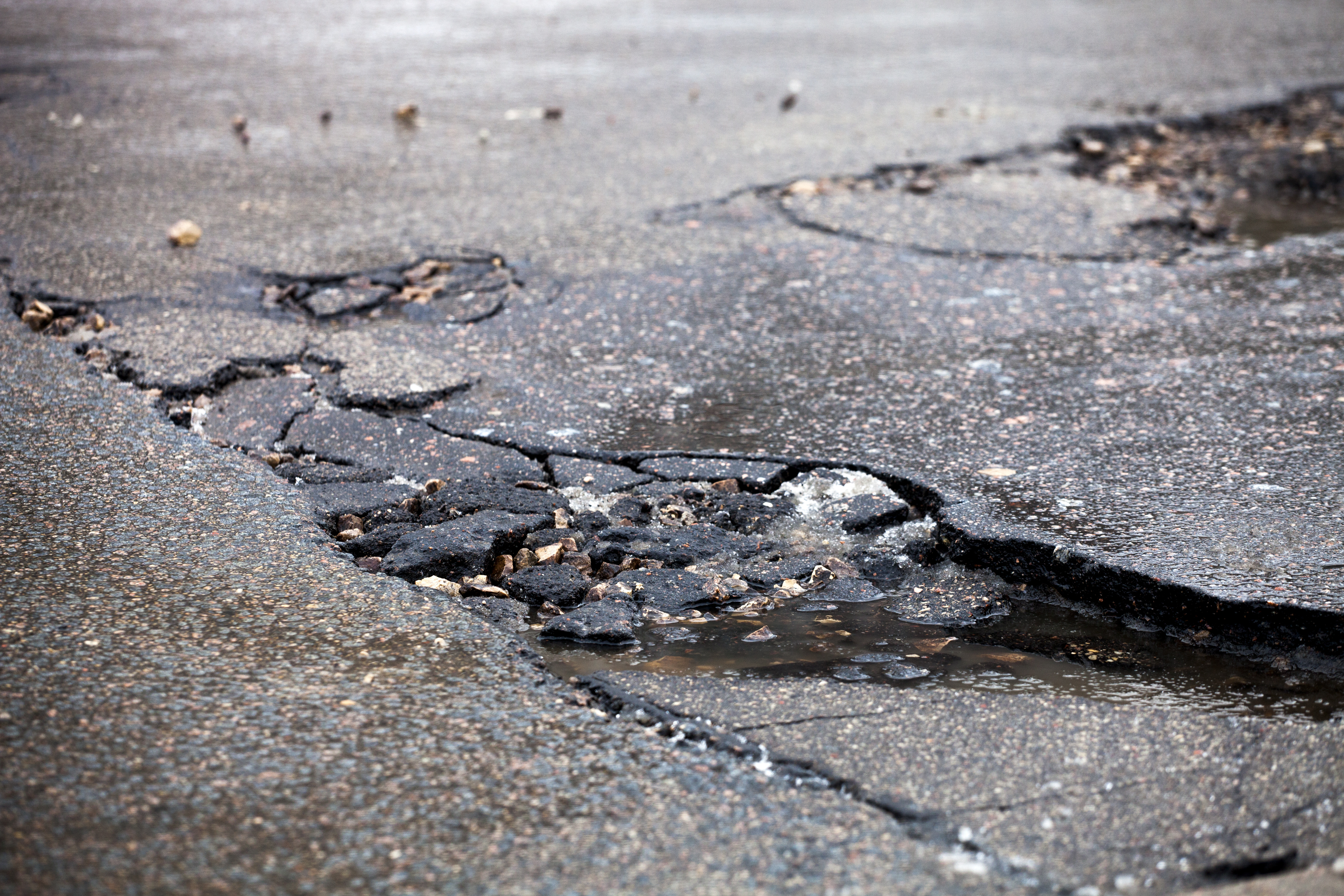 Have you ever wondered why most government-sponsored road construction involves asphalt paving? The simple answer is that the material has a reputation of being one of the most durable solutions to building roadways to last and withstand daily use.
Even so, improper installation can sometimes thwart the best-laid plans, and the wear and tear of environmental conditions over time has an impact on even the toughest substances.
Mistakes Made in Asphalt Construction.
Asphalt pavement can last a long time if proper steps are taken to prepare the space and correctly lay the materials.
During this process, a number of mistakes can be made that would affect the longevity of the road :
The base underneath the pavement is not compacted appropriately.

There is poor drainage to protect the surface from water exposure.

The temperature of the asphalt is not compatible with the application.

Compaction is overdone or underdone when the asphalt is laid.
Any combination of these scenarios would yield less than desirable results for the lifespan of a newly paved road. It's important that the asphalt is installed and maintained properly to avoid premature deterioration when exposed to the elements.
Typical Ways Asphalt Pavement Deteriorates
It's completely natural for asphalt paving to weaken over time. Sunlight, rainwater, and the chemicals associated with vehicles that use the roadway all compound to break down the binding agent within the material and allow penetration of moisture, both from the surface and beneath the road. In just a few years, visible decline in the condition of the pavement can occur, especially when it has not been well cared for as smaller issues arise.
Distortion of the roadway –

 Occurs with poor construction, which creates ruts and depressions, among other issues, in the foundation and the surface.

Cracking of the asphalt –

 Can happen both due to installation errors as well as natural and man-made erosion, including the yearly freezing and thawing of the material.

Disintegration, such as potholes – 

Develops due to exposure to water, as well as spills of oil and gasoline onto the road by passing vehicles.
Solutions for Proper Installation and Repair
It is imperative to properly seal asphalt pavement within months of its installation to avoid major deterioration that shortens the expected lifetime of the road. Before sealant can be considered, however, the initial preparations of the ground and construction of the pavement surface must be handled with care by experienced professionals.
Contact us today to let All County Construction handle any asphalt paving and repair needs, so you can be sure the job is done right.