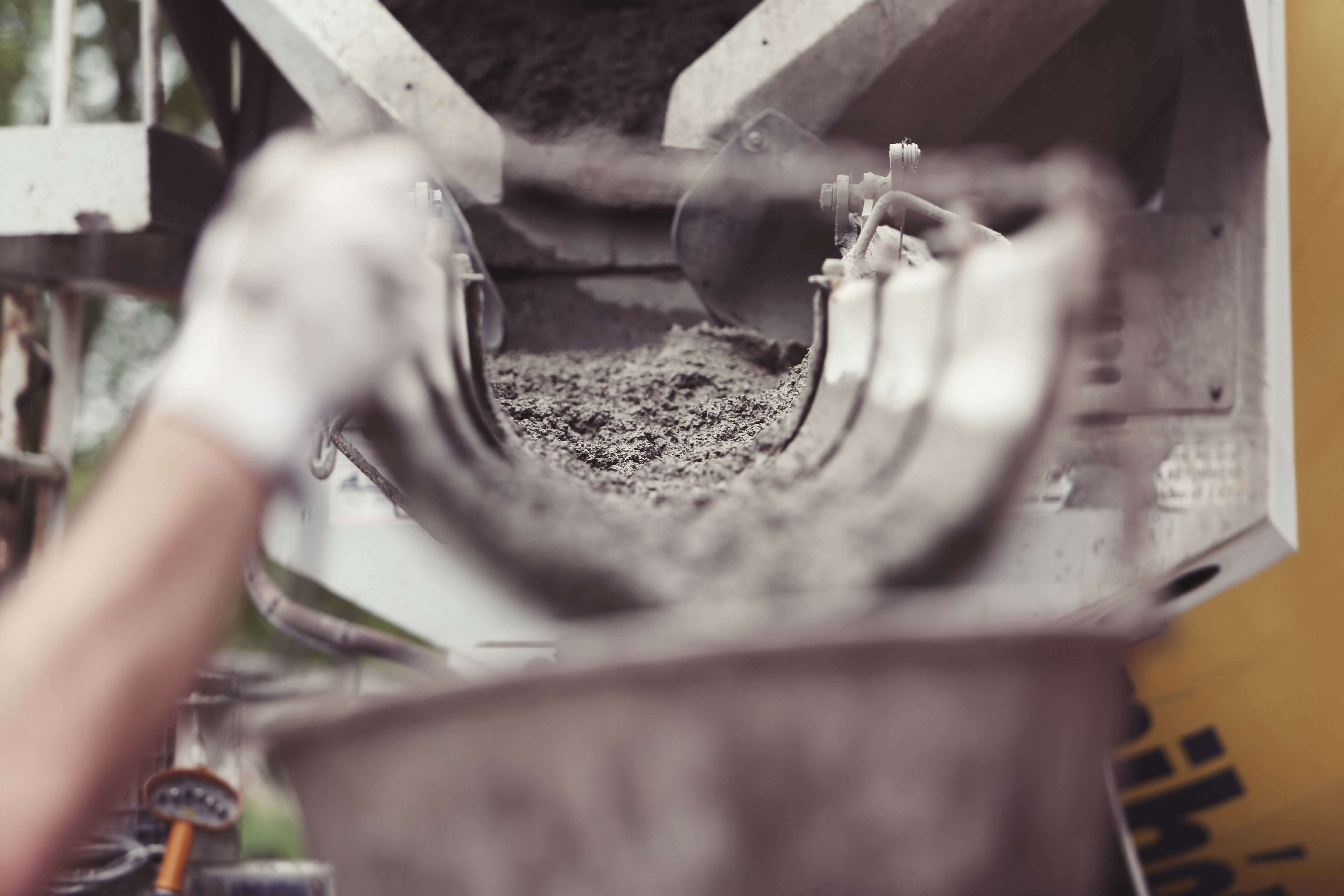 Many people use the terms "asphalt" and "concrete" interchangeably. However, there are significant differences between the two. Asphalt is made out of small stones and a petroleum-based tar while concrete is made out of fine stone, cement and water. You should understand what each material entails so that you pick the right one for your next paving project.
Asphalt Pros
One of the biggest benefits of asphalt is its affordability. It often costs much less than concrete. It is also more resistant against stains, and it can be repaired relatively easily. Asphalt is great for the winter because removing snow from asphalt is simple.
Asphalt Cons
Asphalt paving does come with some disadvantages. For starters, it develops an oily texture when it is exposed to intense heat. It also has a relatively short lifespan. Most asphalt roadways or driveways last anywhere between 12 and 35 years. The longevity of your asphalt structure ultimately comes down to how well it was installed and how well you take care of it. You can increase the lifespan of asphalt driveways or parking lots by getting it resealed once every couple years.
Concrete Pros
Concrete generally lasts much longer than asphalt. On average, concrete lasts for between 30 and 40 years. It is more permanent than asphalt paving. Unlike asphalt, it does not have to be resealed as often. In general, concrete requires far less maintenance. It is also simpler to add colors or scores to concrete if you want to customize an area in any way.
Concrete Cons
Concrete does not do as well in the snow as asphalt. This is especially true if salt is used to remove snow. Salt has the potential to significantly damage concrete, so it should be used sparingly if at all on the material. However, sealing will protect concrete from the elements. Concrete also stains more easily than asphalt. That means if a vehicle starts leaking oil, then it is more likely to leave an unattractive stain behind. Lastly, concrete typically costs more to install than asphalt. That means if you are working with a tight budget, then it may be preferable to go with asphalt. However, it is important to keep maintenance costs in mind, too. It may end up being more affordable in the long run to get concrete if you do not have to maintain it as often.
Which One Is Right for You?
Everyone's needs are different, so you need to weigh the pros and cons of each to reach a conclusion. Luckily, All County Construction offers both, so you can contact us regardless of which one you pick. We offer concrete and asphalt installation services for both residential and commercial properties in the Rochester, NY area. Contact us to get started.